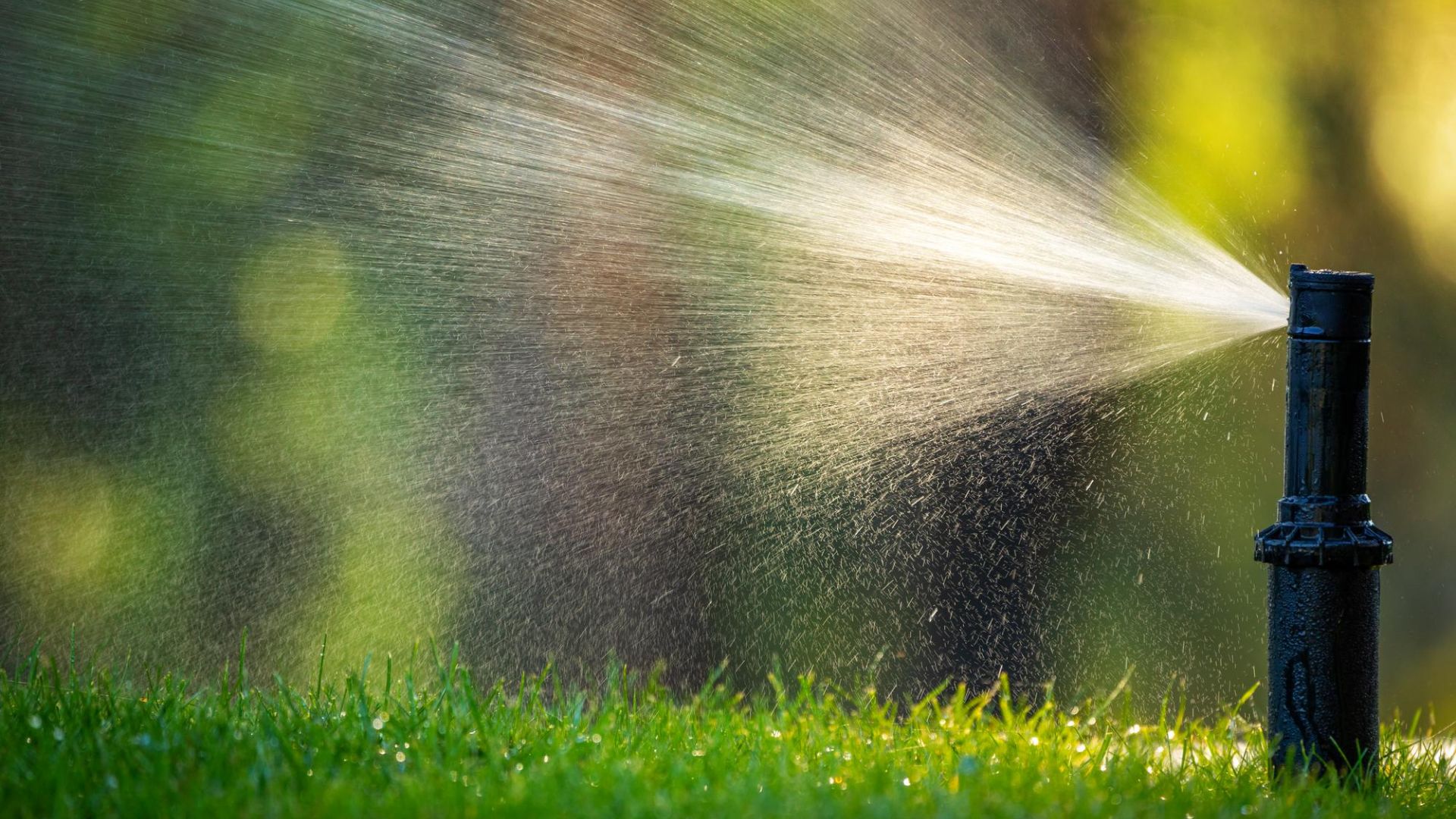 Sprinkler & Irrigation Experts
Your preferred local contractor

SPRINKLER INSTALLATION AND REPAIR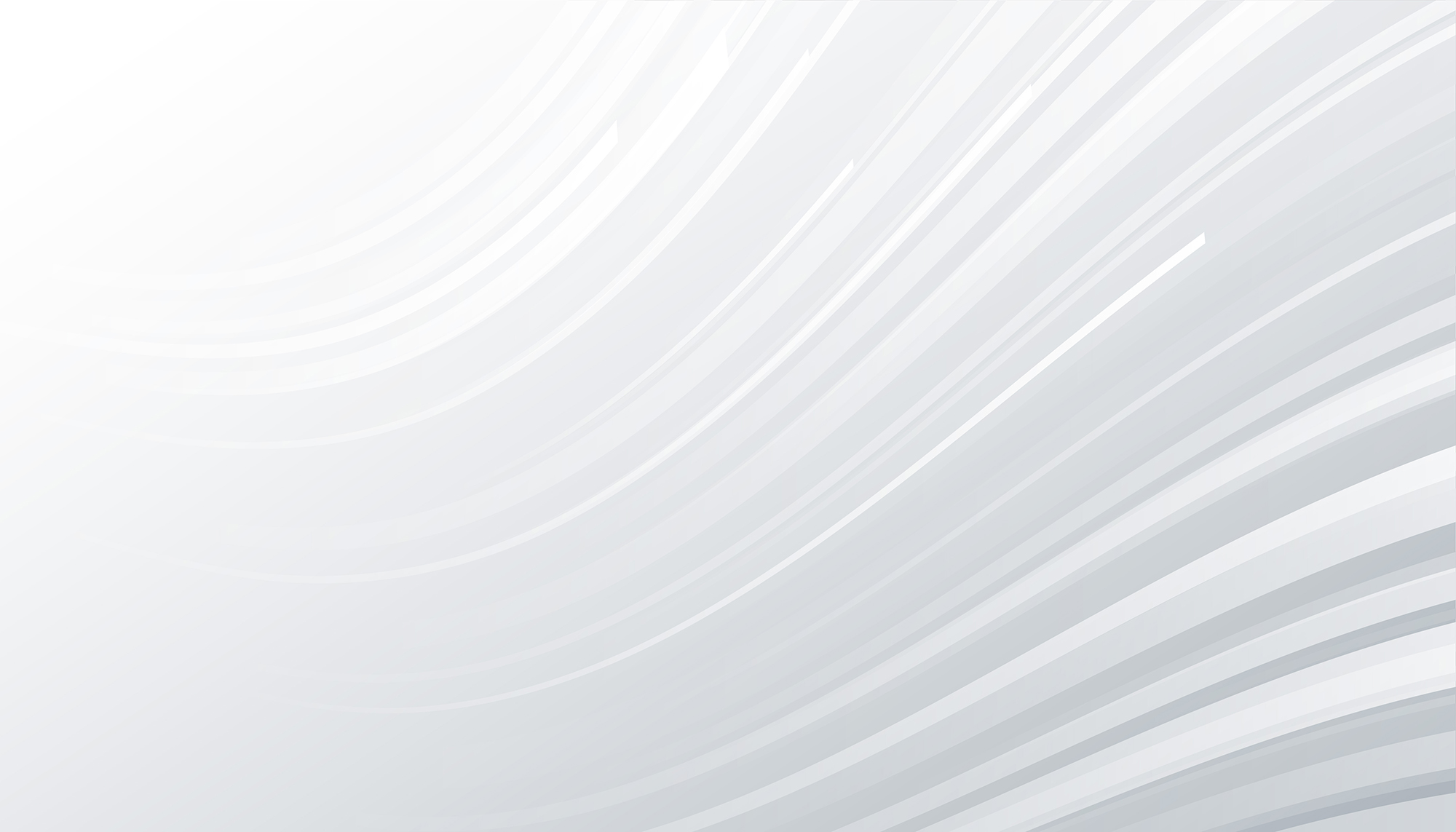 For All of Your Landscape Sprinkler Needs
Sprinkler Solutions has proudly served Plano, Dallas, Richardson, Carrollton, Frisco, McKinney and the surrounding Metroplex's sprinkler repair, foundation watering, drip irrigation and drainage needs since 1990. Whatever your next irrigation need is, expected or unexpected, call Sprinkler Solutions today at (972) 951-8361 for our prompt, expert service. Every irrigation professional employed with Sprinkler Solutions is a recognized expert in system efficiency and water conservation. We provide upfront repair pricing during every service call.
Foundation Watering and Drip Irrigation
At Sprinkler Solutions we meet the need for providing reliable, effective sub-surface drip watering with our Foundation & Bed Watering Systems which are exempted from watering restrictions in most cities.
Sprinkler Repair & Maintenance
Call us today to schedule your system inspection. At Sprinkler Solutions our irrigation professionals evaluate and repair all aspects of your sprinkler system. From head and leak repairs, to controller and valve service, Sprinkler Solutions is your best call for prompt, expert service.
Drainage Installation & Repair
Sprinkler Solutions also provides landscape drainage enhancements. Whether it's french drains, area drainage boxes or a sump pump, we can handle your drainage needs.